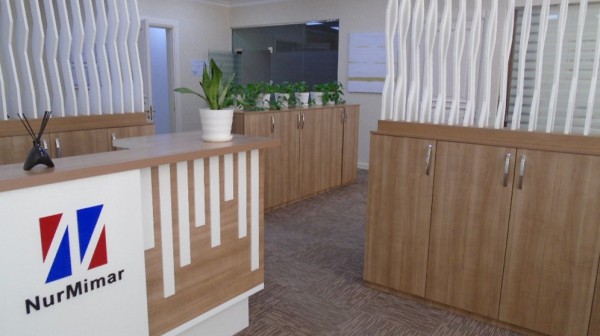 ES "Nur Mimar" was established in September 2012 and registered at the State Registration Chamber at Ministry of Economy and developemnt of Turkmenistan under the registration number 13952471.

ES "Nur Mimar" successfully carries out its activities in the field of construction and supply.

The company supplies materials, goods and equipment for oil companies operating in Turkmenistan.

The company is one of the leading service providers on the market.